The biennial Tokyo motor show opens its doors on 27 October; here are the show stars to look out for
The Tokyo motor show is regarded as one of the most diverse in the industry, encompassing the best of Japan's native car makers as well as its idiosyncratic car culture, with wild tuning cars, boxy kei cars and more. 
This is the year of the 45th Tokyo motor show, and the closer we get to the show, the more confirmed entries there are. Keep an eye out for new announcements as they hit the press. 
2017 Tokyo motor show – the cars: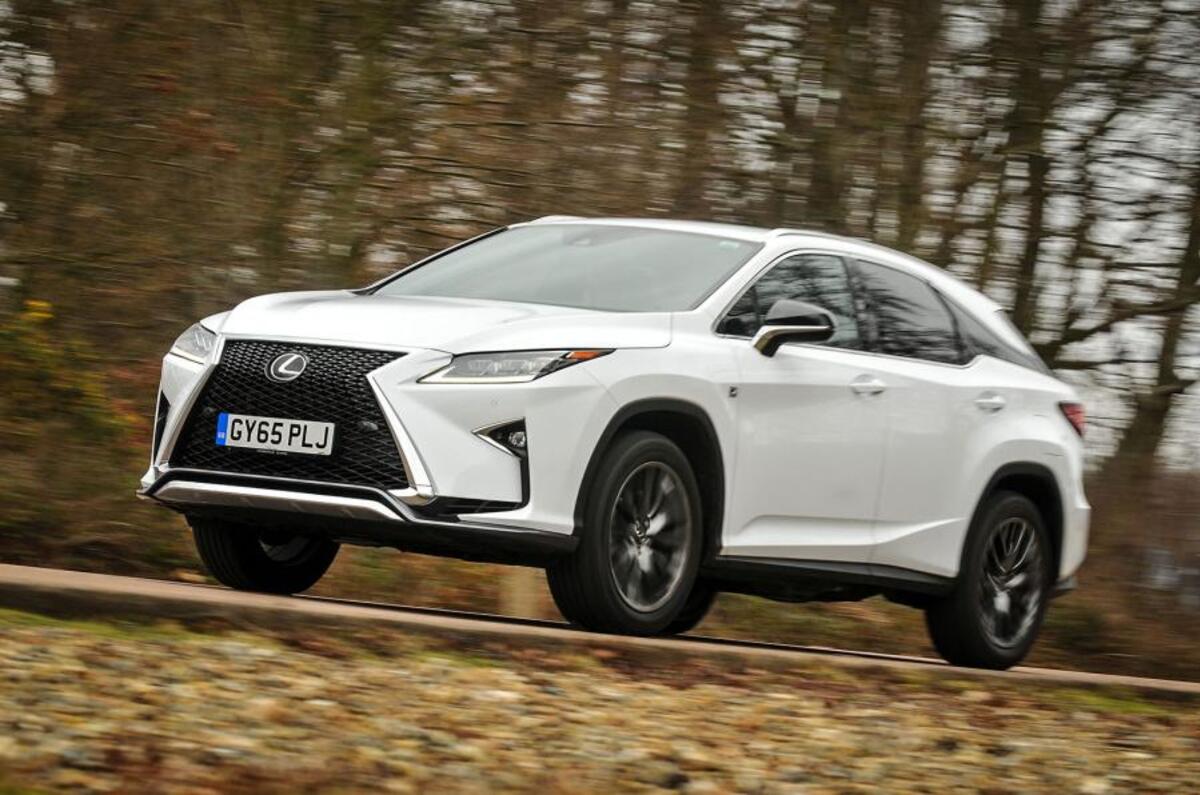 Lexus is tipped to bring seven-seat versions of units RX SUV to Tokyo, named the RX 350L and RX 450hL. The three-row SUV will act as a rival to the Range Rover and upcoming BMW X7, with the same engine range as the standard five-seat RX.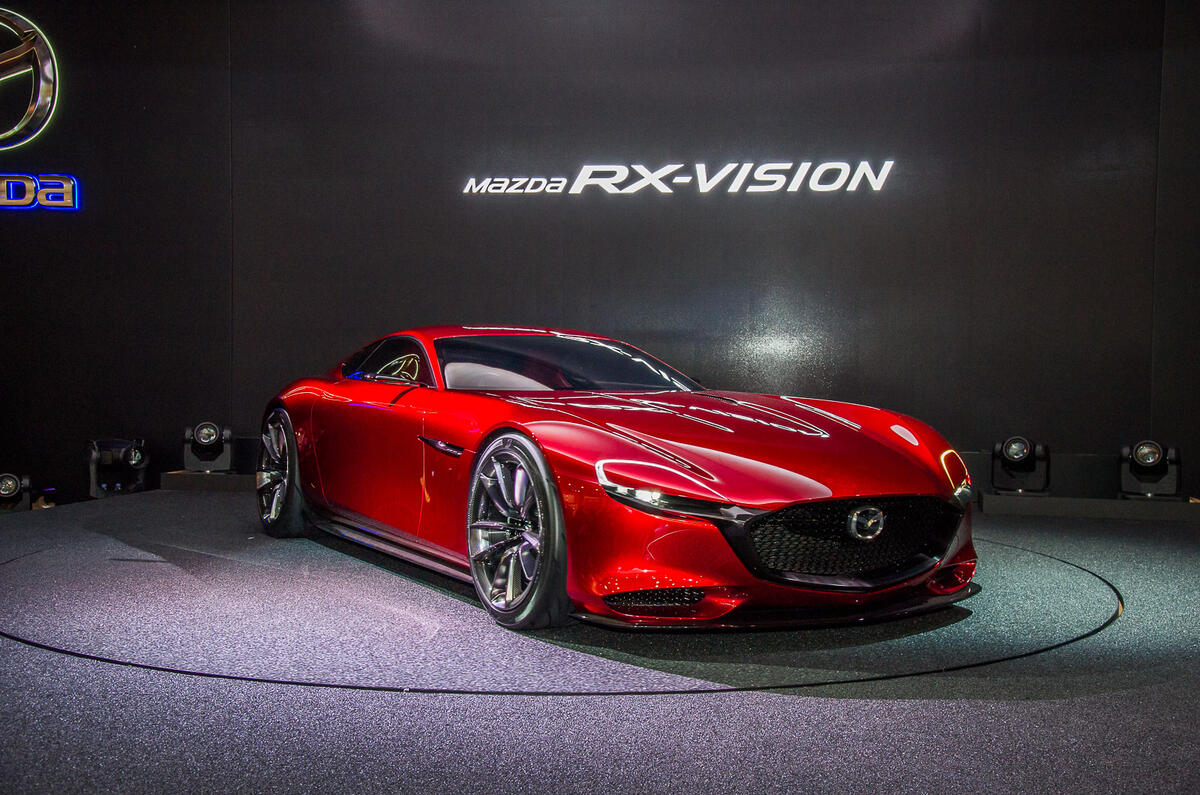 The rumour mill has been spinning again, and it's churned out a whole new set of rumours surrounding the ever-speculated successor to the RX-8, rotary engine and all. It's not known if it'll be a standard rotary, but previous trademarks suggest a rotary hybrid may be on the cards. If the fabled coupé ever makes production, it will rival the upcoming  Toyota Supra.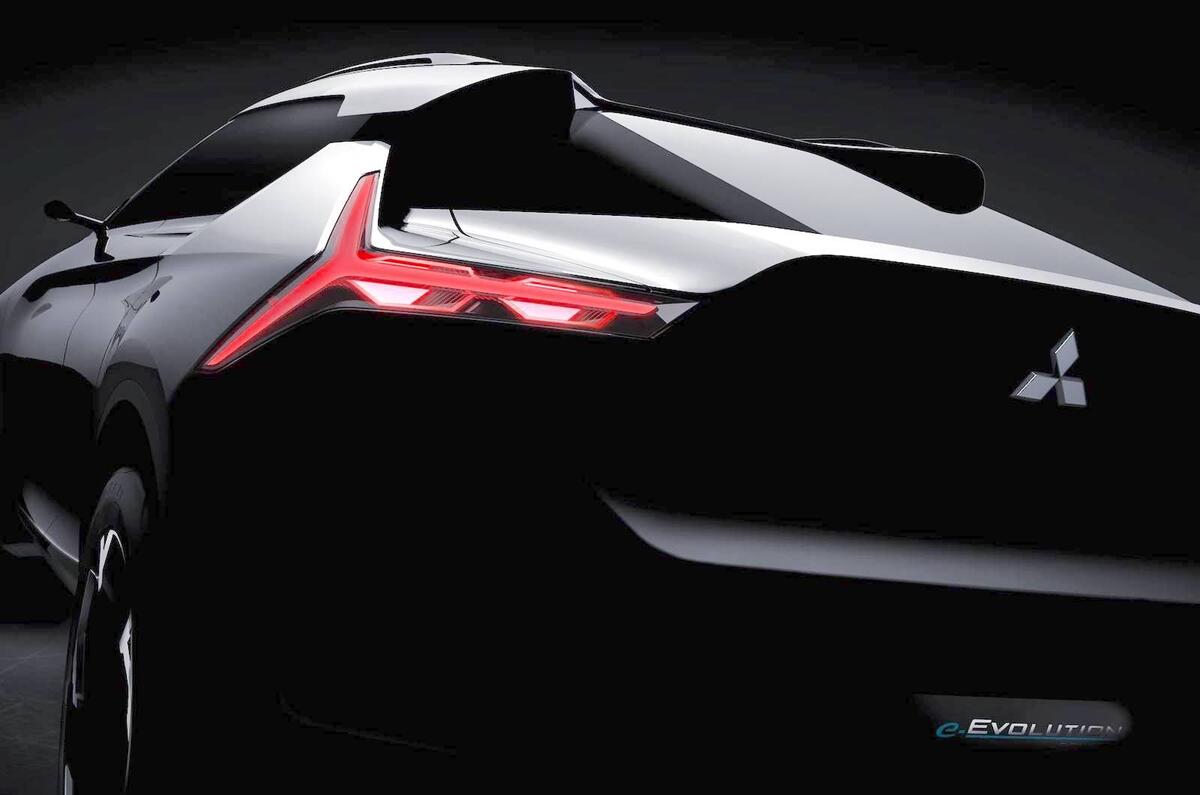 Mitsubishi is reviving the Evolution name on an unfamiliar car; instead of a rally-honed sports saloon, the e-Evolution is a low-riding coupé-SUV, with electric four-wheel drive and advanced autonomous systems. It's not yet confirmed for production, but Mitsubishi says the car would be its flagship should it hit the roads.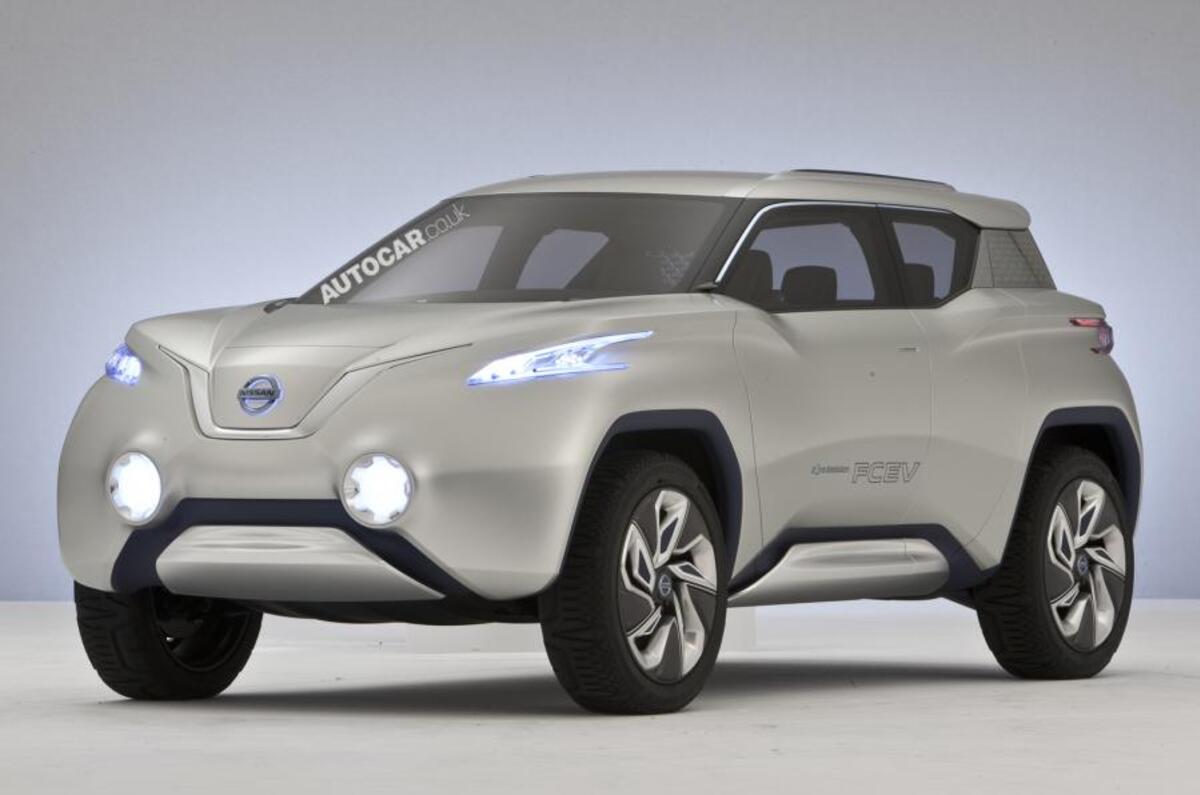 The Nissan Leaf has been the Japanese car maker's sole electric vehicle since launch, but now the second-generation EV has arrived, Nissan is planning to broaden its electric-powered range with an SUV. Although Nissan revealed the Terra electric SUV concept back in 2012, Nissan says that this is not the car for Tokyo this year. 
Subaru Viziv Performance concept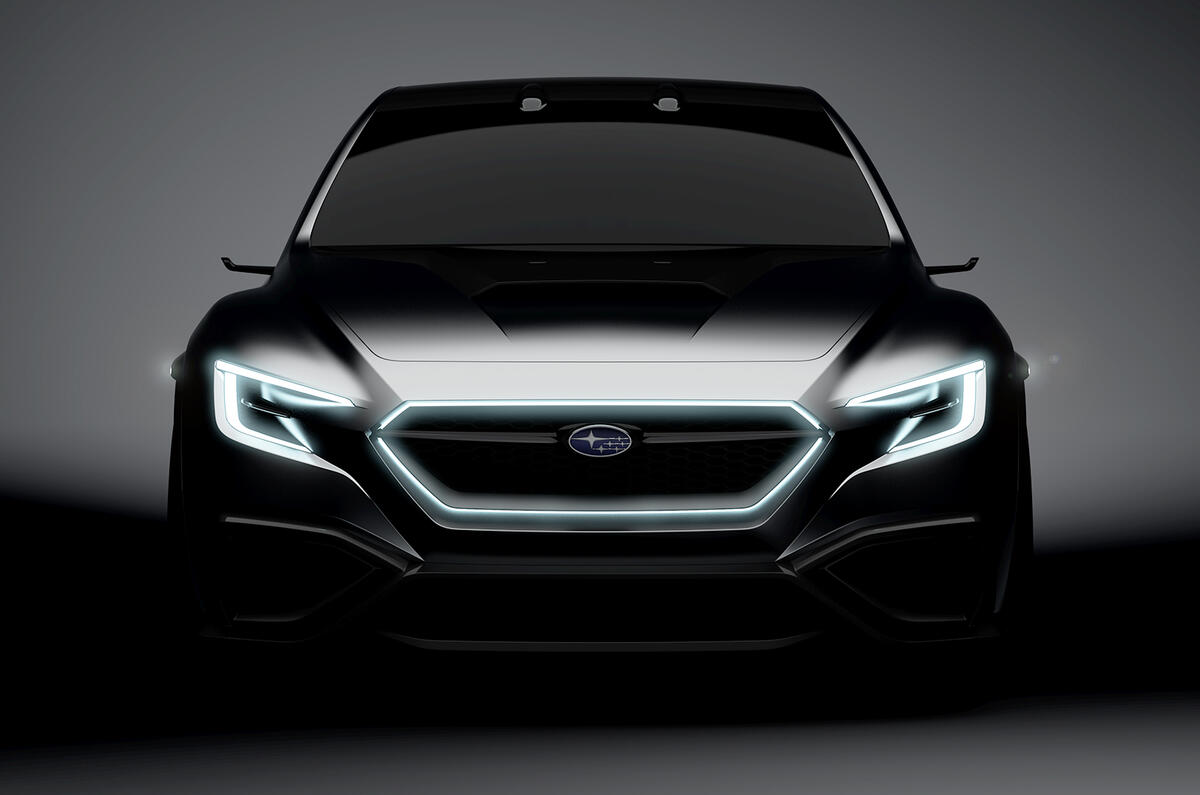 Subaru's Tokyo-bound concept is an aggressive, box-arched performance saloon, with the angular face of the Impreza up front and a ducktail spoiler at the rear. Subaru hasn't yet revealed any details of the car, so look out on show day for full specs.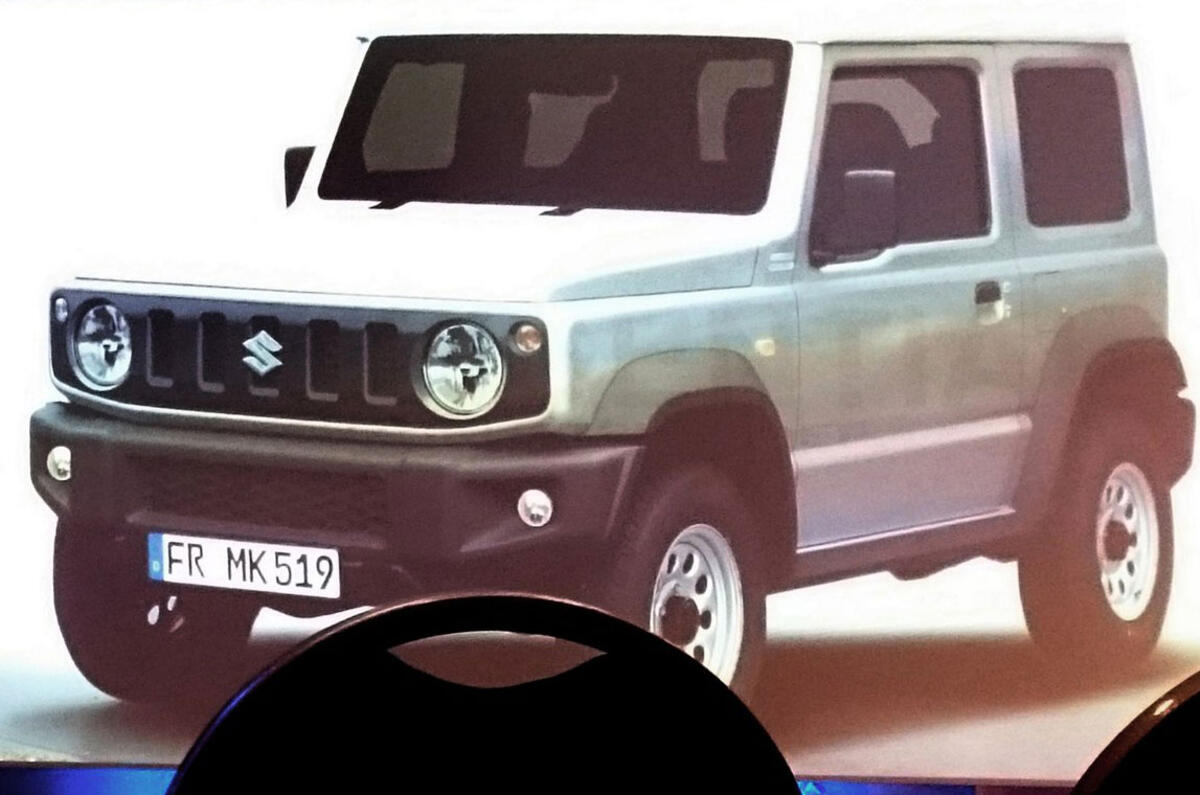 Suzuki's venerable off-roading titch is finally being replaced, with a new version to be revealed at the Tokyo motor show. We know that it will have a ladder chassis and an even boxier aesthetic than the current Jimny. Can Suzuki fill the Defender's muddy boots as Land Rover pushes its off-roader upmarket?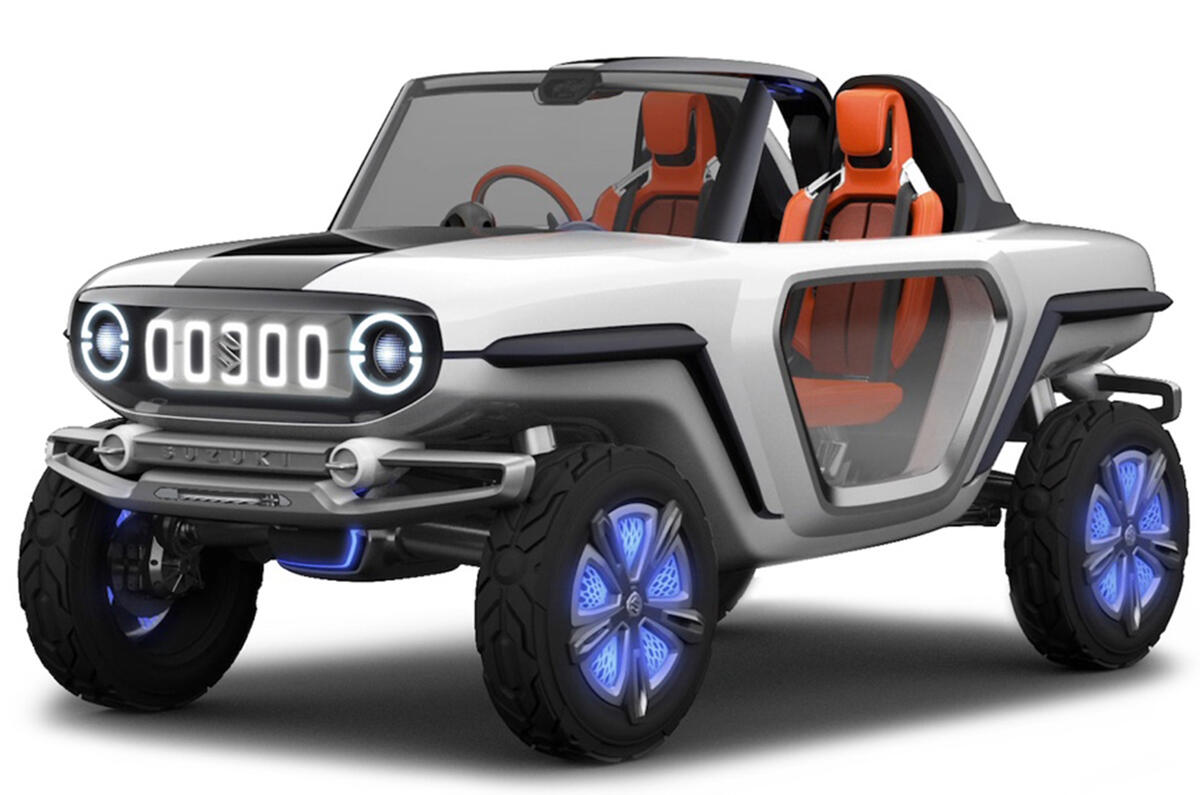 And now for something completely different. Alongside the new Jimny, Suzuki will also show its e-Survivor concept, designed to be the future of the small off-roader. It has an electric motor for each wheel, huge ground clearance, two seats, an open roof and considerable off-road potential. 
Source link